The Gardens and Grounds at Peterhof
St. Petersberg is a beautiful city.
Above is the Church of The Spilled Blood
In St. Petersberg Russia
_____________________________________
We also visited the fabulous HERMITAGE
in St. Petersburg Russia. The building itself is a work of art.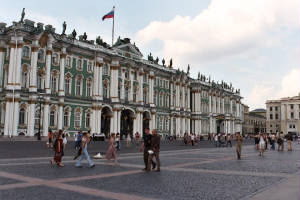 To Learn more about the Hermitage click here.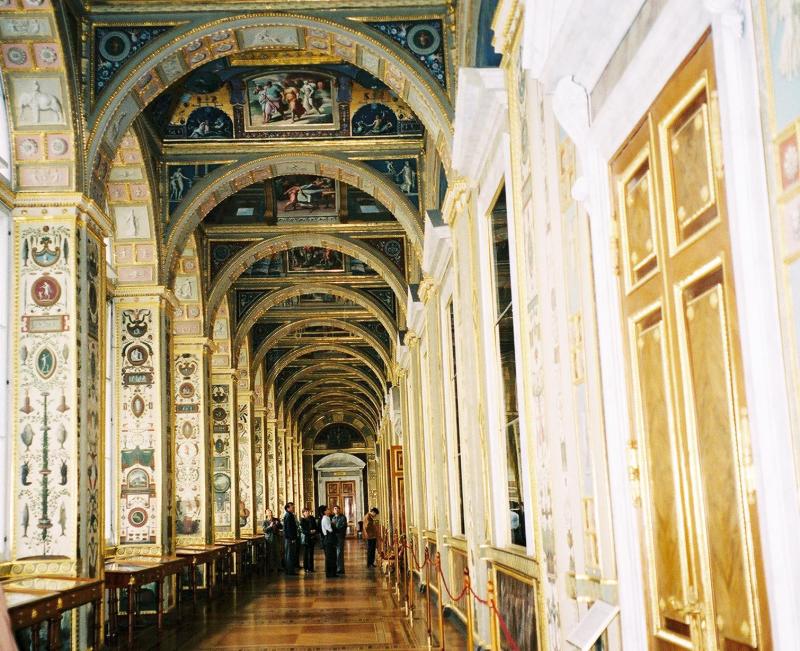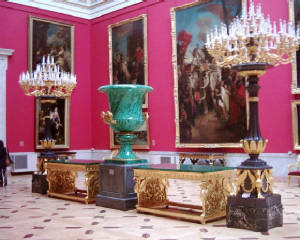 If you would like to see more pictures of our Trip To Russia click on the link below.